💥 Score Up to 30% Off!
Black Friday Blowout!
Seize the year's most spectacular savings. It's your moment to own the ultimate blender at an unbeatable price.
Act fast - these deals won't last!
The Original Fresh Juice™ Bottle Blender
Big Blender Power

304SUS stainless steel blades and a powerful motor means you can turn frozen fruits, nuts, leafy greens and more into the perfect smoothie in 30 seconds.




Award Winning Design

A sleek & compact design that fits into any kitchen. Fresh Juice blends in.
Wireless Charging

Just place the blender on the charging pad and it will start to charge. One charge lasts for 15+ blends & recharges quickly.




Easy Cleaning

With dishwasher safe parts and fully waterproof,
cleaning the blender will be the easiest part of your day. Fresh Juice Blender is the only portable blender in the market that is fully waterproof.
30 DAY MONEY BACK GUARANTEE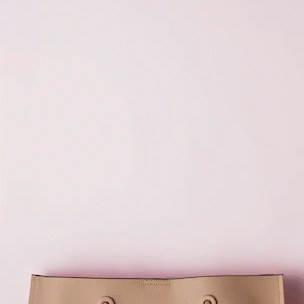 Bag the Best Portable Blender: Live Fresh, Blend Fresh!
Embrace the Fresh Juice life and blend like a pro! With 20,000+ content fans, we've shaken up TikTok and homes alike. Our viral sensation - the original Fresh Juice portable blender, has secret superpowers: high-octane, ultra-speedy stainless steel blades that devour fruits and veggies like a champ. Looking for the best portable blender? Trust us, we make smoothies smoother!
Shop Now
Why did more than 20,000 happy users choose Fresh Juice Blender?
I hardly write reviews but this blender deserves one. This blender is perfect! It not only blends frozen fruit but it crushes ice so well too. It's easy to clean and it fits in the cup holder in my car. I'm so glad I decided to try this blender.
I love this blender. I use it every morning to make fresh smoothies, and it is perfect for that. I also use it to blend up baby food for my baby. It's great for that as well. It is very easy to clean, and it is lightweight and portable. This blender is the best.
This is the best blender I've ever owned. It's quiet, lightweight, and it blends everything (frozen fruit, ice, veggies, etc.) to an absolute smooth consistency. It's so easy to clean and the battery lasts a long time. I definitely recommend this product.